PRICING
DJ Pricing is key. This is an important event that you want to remember, and not for how much you paid. My DJ experience and pricing is geared towards optimizing your dollar. As prior military I offer honor discounts for Police, Firefighters, EMT, active Military, Nurses and Grade School Teachers.

THE MC
As your MC I am available to handle any need, from routine announcements to calling dinner tables and timeline announcements.  I receive many compliments from clients because I take the time to make sure important people are in the room, from Grandma to the Photographer when it's time for your special moments. When we're all on the same page your event will be flawless!

Hiring a DJ
DJs used to be the last item people thought about, but that's changed. We are usually booked 9 – 12 months out. People like you recognize that the DJ is the "captain of the ship". You will rely heavily on my experience of DJing and MCing hundreds of weddings to make sure the timeline is on track, the dance floor is packed and people know what is going on.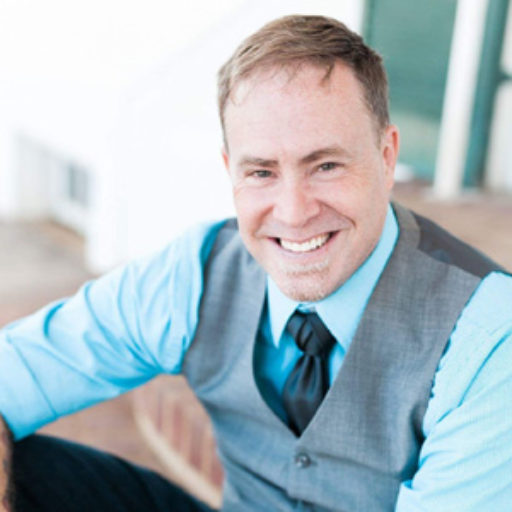 Meet Nate 
I started DJing in with turntables while in High School and transitioned into night clubs. I joined the military and that lead to DJing in guest spots around the world. Now that I have settled down in Culpeper Virginia, I focus on DJing Corporate, Wedding and Family events in Central and Northern VA. While I DJed in clubs, I gained the expertise of DJing and mixing music, matching beats and even scratching (audience applicable). I have done it all from farm weddings and high profile weddings, to DJing in front of 1000+ people on New Year's Eve. You can rest assured I take it seriously, have fun and will make you look good for hiring me.